Honkay
Big Screen 15.6 inch 4 handles Muscle stimulator EMS Body Sculpting Machine supply
stars, based on
0
reviews
$4899.10now$4409.20
piece
inquiry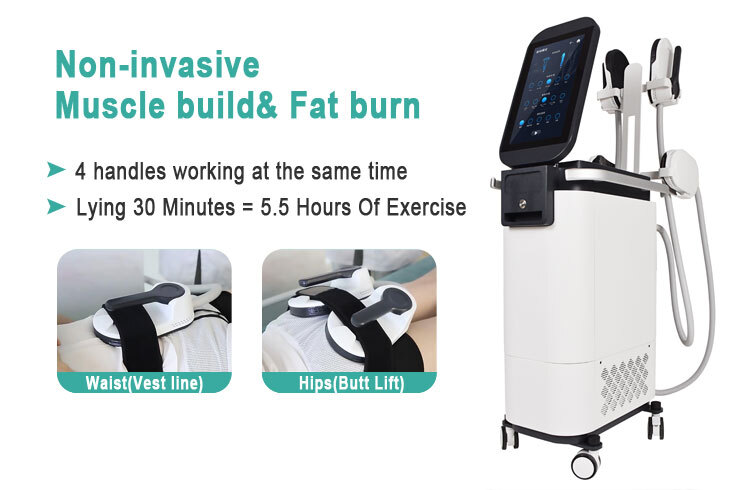 RF Reducing fat -30%
Synchrode RF technology can release RF at the same time as the HIFEM
high-frequency contraction signal, which heats the fat layer to 45 degrees, directly
destroys the fat cell tissue, and makes it die naturally while maintaining a
the comfortable temperature during the treatment. The destroyed fat cells will be
excreted through the body, reducing the thickness of the fat layer and shaping the
HIFEM Built muscle - 25%
With the new HIFEM high-frequency contraction design, it penetrates into the muscle tissue. It directly triggers motor neurons, which can cause the muscles to produce higher-frequency contractions within 30 minutes, and the effect of increasing muscle can be seen quickly.
Beyond general exercise,4 sessions are equivalent to 12-16 weeks of training.
Together with Synchrode RFTM, it releases heat, improves blood circulation in the body, and stimulates muscle growth.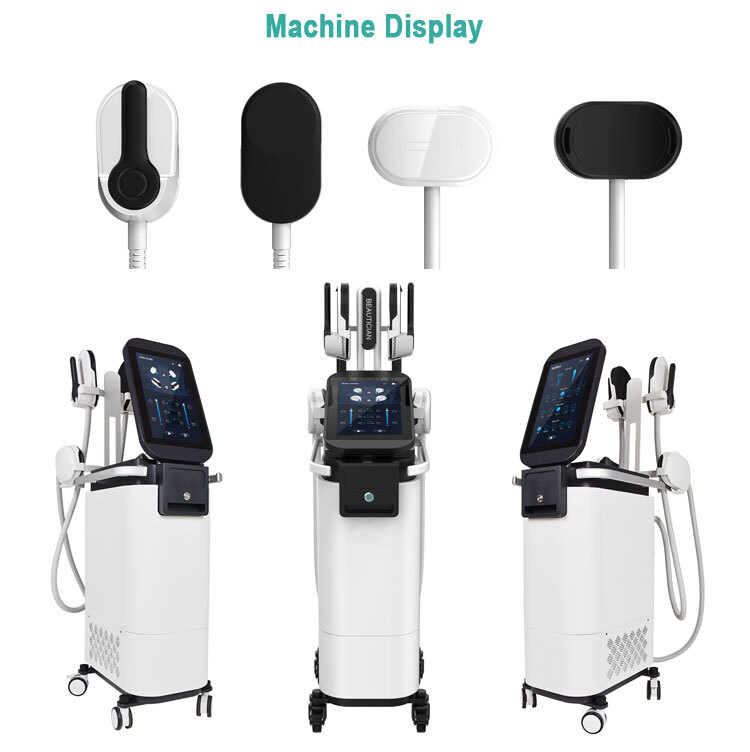 The course of HIEMT RF treatment:
The duration of one operation is 30 minutes for one part, and the maximum is no more than 60 minutes; 3 times a week, two weeks is a course of treatment.
The best effect is 2-4 weeks after treatment.
According to the
course of treatment (4-6 courses), the treatment can last for 6 months.
power consumption: 2. 3KVA
Output intensity: 0-7Tesa
Pulse: 300us(Microsecond)
Pulse shape: Biphasic wave
Instrument size: 570*376*900(mm)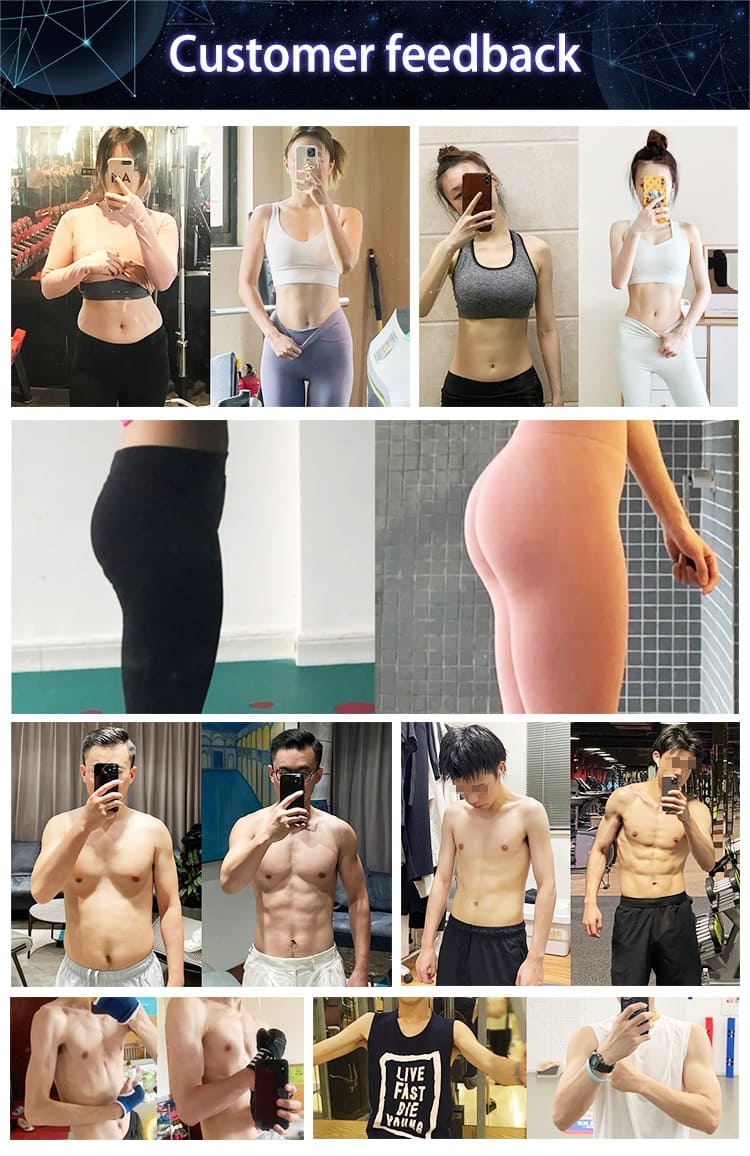 About Honkay
Guangzhou Huangkai (Honkay)Electronic Technology Company Limited was established in 2011, It Is a beauty equipment manufacturer specializing in research, development, production, sales, and service. In addition, we have obtained CE, EMC, ROHS, LVD, and other certificates. Our products sell well all over the world, such as USA, Germany, Italy, France, Mexico, Singapore, and many other countries and regions.
We have rich experience. We have 8 technical engineers,80 production workers,30 sales staff, and 5 professional after-sales staff. We welcome OEM and orders to provide different services for different customer needs. We accept various payment methods such as TT, western union, PayPal, money gram, trade assurance, etc. The delivery time is generally 3-5 working days after receiving the payment. We cooperate with DHL, TNT, FEDEX, UPS, EMS and other large international Cargo companies cooperate and provide a one-year warranty service.
Guangzhou Huangkai sincerely looks forward to cooperating with you!
Your cart is currently empty.